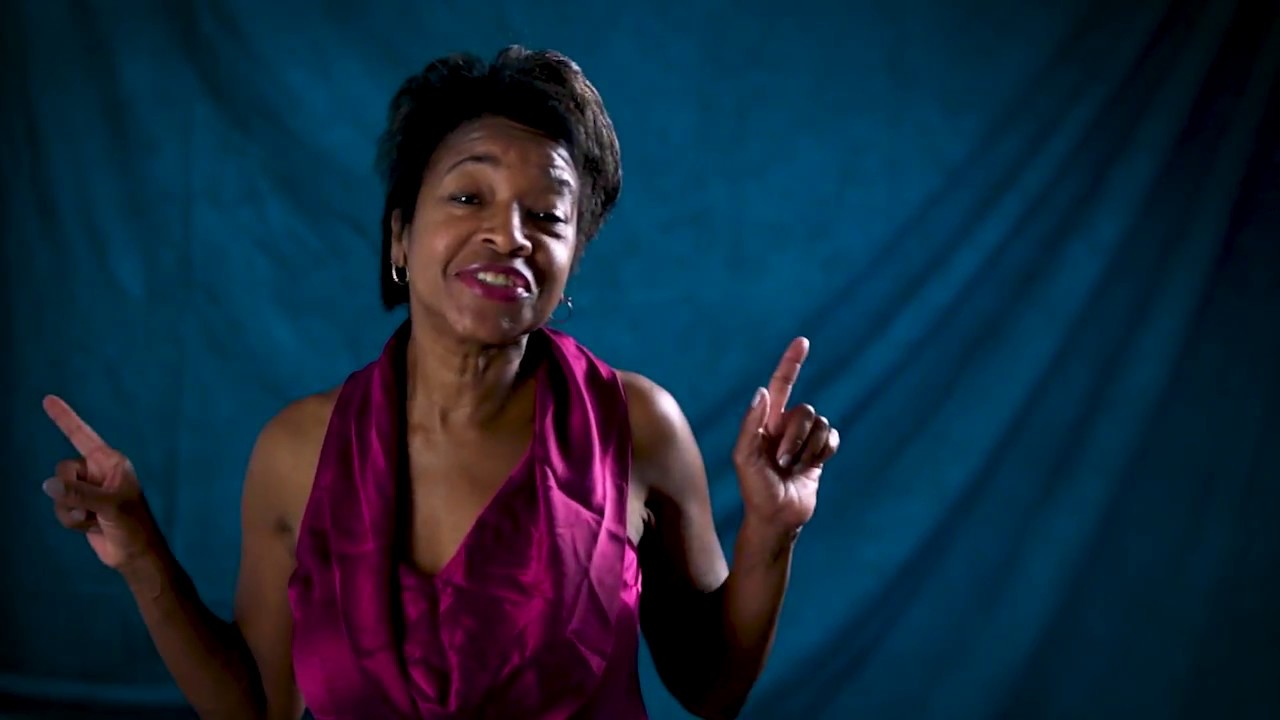 Charles Story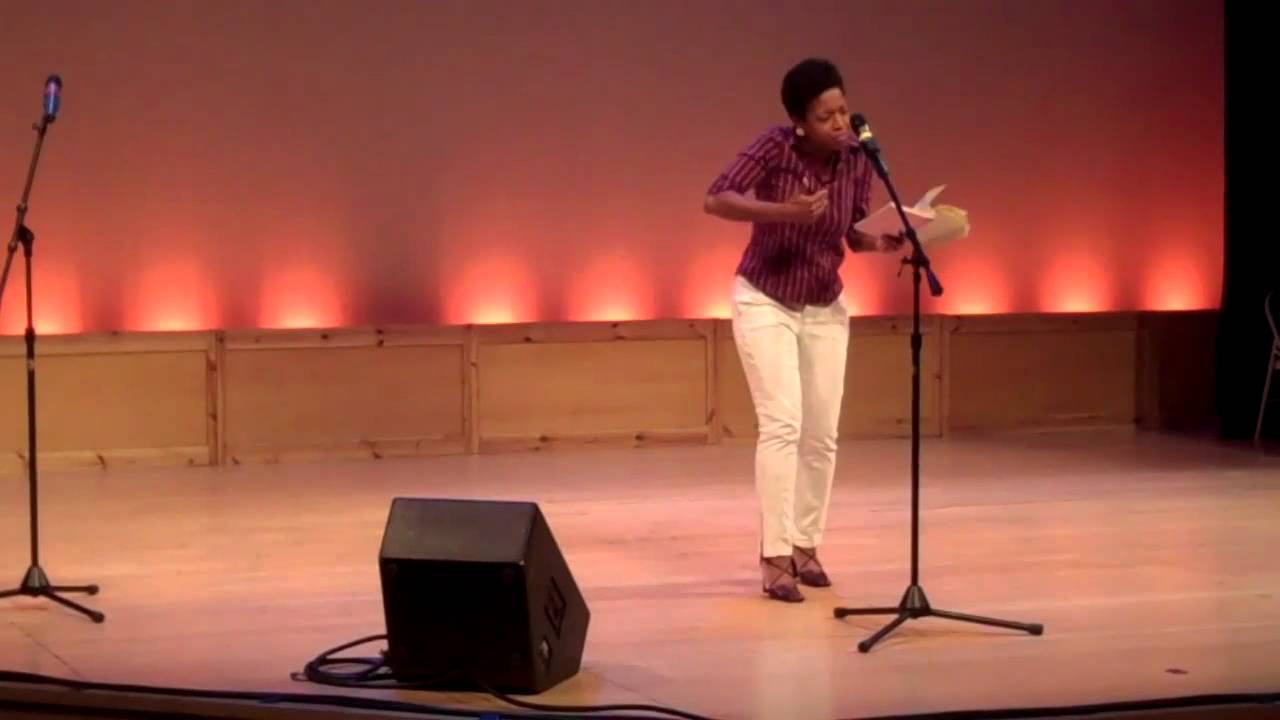 Gayle Danley Performs @ Young Audiences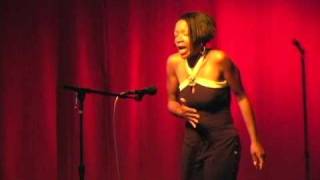 Gayle Danley: Superb Performance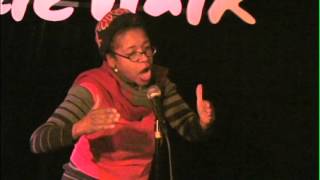 Superheroes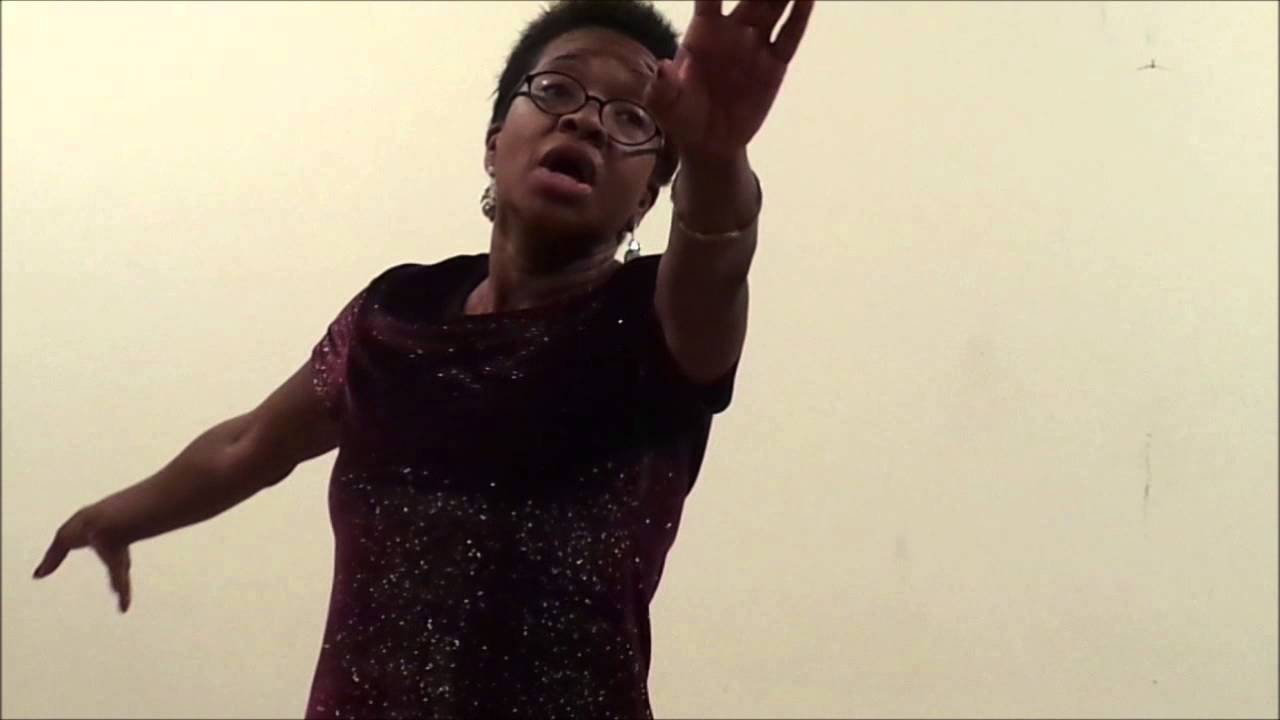 Just Like You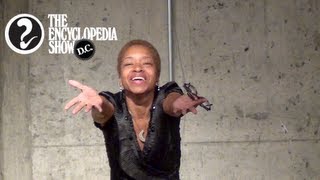 Gayle Danley Conjures a Dance Party
Almost 50 at LaTiDo
Welcome to Grief Friend
Grief Friend - Rounding the Corner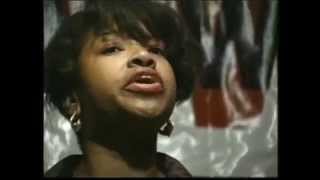 Slam Nation: I Want to Die Like Nixon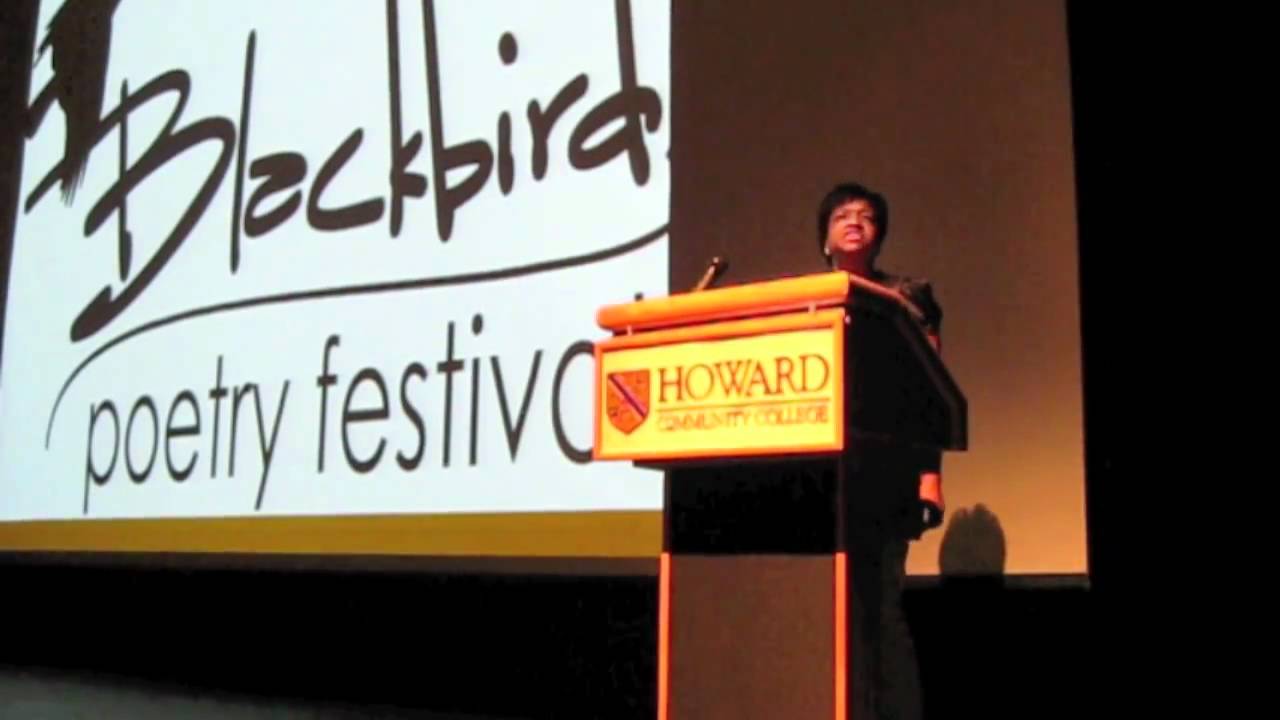 Gayle Sings at Blackbird Poetry Festival
LaTiDo - Making Out
Gayle Danley
"Words are more than what we say. They are what we live." - Gayle Danley
Gayle inspires audiences of all ages and experience levels. Her poetry touches and heals all who hear it.
Gayle Danley, B.A. Howard University, M.S. Syracuse University, is a championship poet and grief writer.

She has won both the national and the international poetry slam titles and has been featured on Sixty Minutes, in the Baltimore Sun and Washington Post, which wrote:

Gayle Danley has been earning acclaim with the power of her words for almost 15 years. She performs poetry and teaches it to children all over Maryland, inspiring almost everyone who hears her with her frank personal revelations and her ability to coax cathartic self-expression out of some of the most unlikely students.
She is the Maryland Library Association's Poet of the Year, Young Audiences of Maryland Artist of the Year, and Young Audiences National Artist of the Year.
Gayle has published four books: "Naked", "Soulfull—A Slam Poetry Study Guide", "Passionate—Poems You Can Feel", and
Bring Gayle Danley to your venue for powerful spoken word features and special themed events. Gayle's recent performances and themed events include the annual Come to Mama Slam Poetry Brunch,

Motivation and inspiration for poets and writers of all ages and levels of experience

Book Gayle Danley to engage young audiences in inspirational workshops, artist residencies and specialized youth poetry events, specializing in youth dealing with trauma and loss.

Test

Inquire About Booking
UPCOMING EVENTS
There are no upcoming events to display at this time.
PAST EVENTS
The Many Faces of Gayle Danley
Book an event with Gayle Danley